In Memoriam: A Tribute to Rev. Dr. Elizabeth M. Strong written by Rev. Carol S. Haag and Rev. Carol Taylor with assistance from Rev. Barbara Coeyman and Rev. Jay Atkinson.
Membership
Membership in the Liberal Religious Educators Association is open to all who wish to support the vision & mission of LREDA: Our understanding of vision is, "what we want to make real", with mission being, "how we're going to get there". Our vision is that LREDA is creating a world guided by love, justice and equity through our mission of:
Advocating for and supporting professional religious educators


Advancing the field of Unitarian Universalist faith development


Engaging in the transformative power of shared ministry



Challenging systems of oppression
Types
Membership categories include Active, Institutional/Supportive, Student or New, Life, and Friend. Membership entails the acceptance of and agreement to abide by the Association's By-laws and Code of Professional Practices. See the descriptions and pricing below and join today. We look forward to another great year working together!
To become a member or to pay your dues for this year (2021-22), CLICK HERE or use PayPal.
If you need an invoice or have a question about your membership prior to January 2021, please contact Juliet our Acting Director of Finance.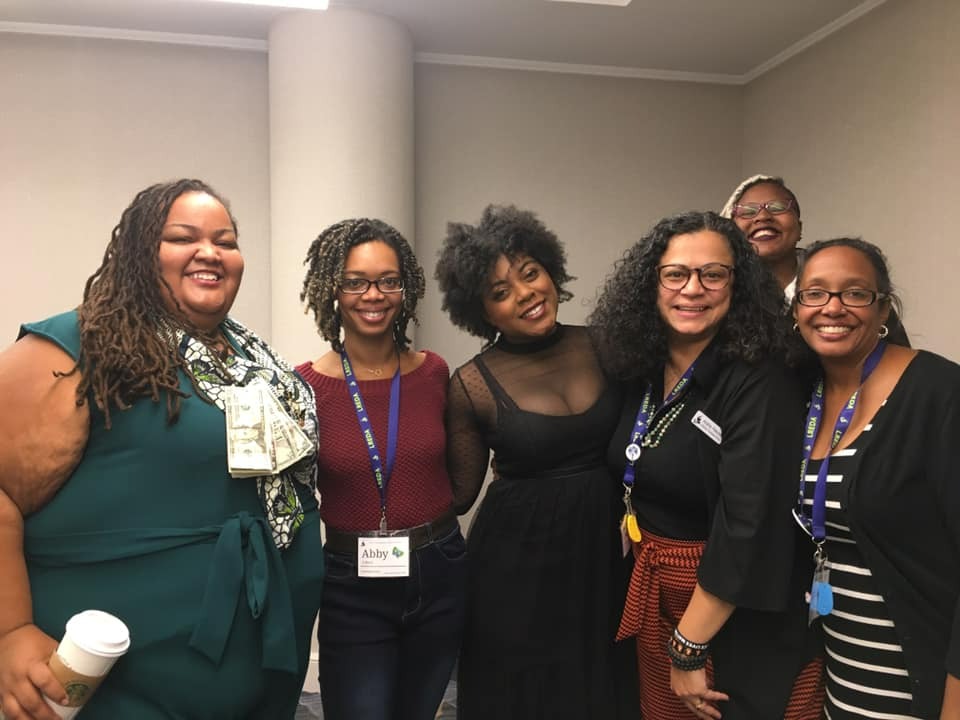 Those eligible to apply for active voting membership shall be those currently employed or actively seeking employment in one of the following categories:
1) Religious Educators who have completed a minimum of three years in a paid position within a Unitarian Universalist congregation or who have completed a minimum of five Renaissance modules, and/or are certified by the Unitarian Universalist Association as a Credentialed Religious Educator, any level.
2) Ministers who have been in fellowship with the Unitarian Universalist Association for three years.
3) Youth Directors, Young Adult and Campus Ministry Professionals who have completed a minimum of three years in a paid position with a Unitarian Universalist congregation or U.U. affiliated organization or who have completed a minimum of five Renaissance modules.
4) Professors, researchers and educators serving in an academic setting who have earned an advanced degree in religious education or a related field e.g., religious studies, theology, or education.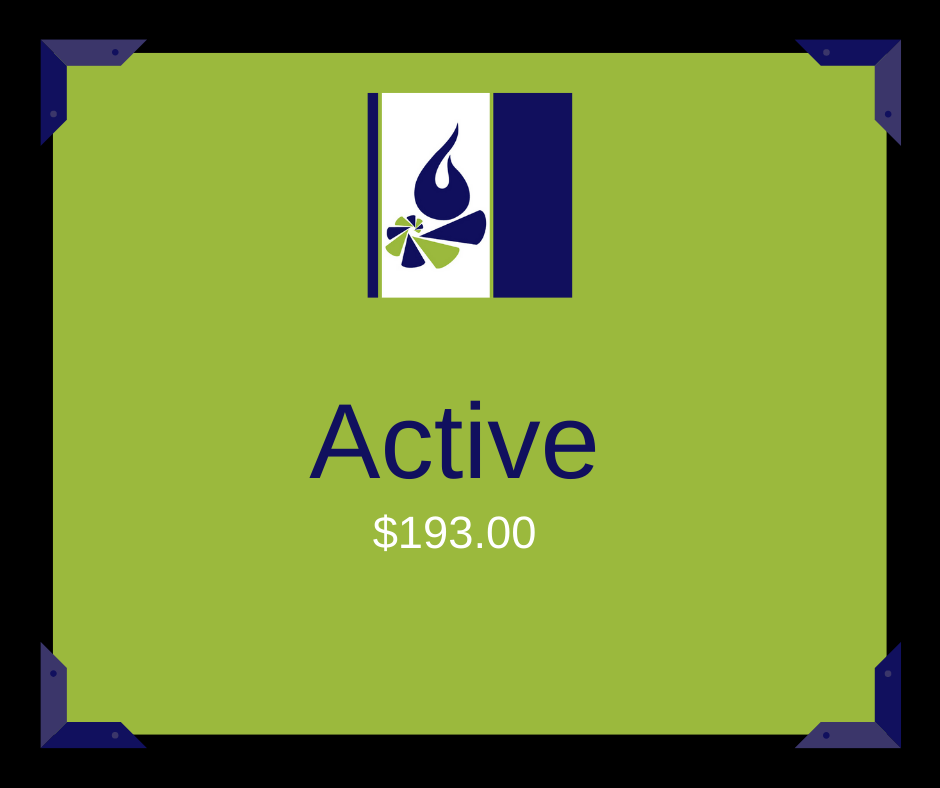 5) Liberal religious educators in non-Unitarian Universalist traditions who are in positions equivalent to any of the above,
Persons actively involved in Unitarian Universalist religious education, where such involvement may be deemed equivalent to employment.


Active voting members have full rights and privileges.
Those eligible to apply for Institutional membership shall be organizations or institutions that wish to support the work of LREDA and benefit from its mailings.


Institutional members may not vote.
Persons employed as directors or coordinators of religious education, or as youth directors or young adult or campus ministry professionals who have completed less than three years in a paid position within a Unitarian Universalist congregation or with a U.U. affiliated organization and who have completed less than five Renaissance modules.


Persons preparing for careers in professional religious leadership in theological schools.


Student/new DRE members have the privilege of attending and of speaking at LREDA meetings, and of serving on committees; but may not vote or serve as LREDA Board members or as committee chairpersons.
Life membership is granted to any person who has been an Active LREDA member for ten or more years, is at least sixty-two years of age, retired, and is a current Member of LREDA at the time Life membership is granted.


Life members retain full rights, privileges, and responsibilities until they, or their representatives, notify LREDA leadership or staff that they wish to resign their membership.
LREDA welcomes interest in our work from congregational volunteers and leaders, and anyone supportive of congregations and religious educators.

Many of the resources available at lreda.org are public and may be used to benefit leaders and congregations.


This category does not have access to the Facebook private group.