southwest lreda chapter
Supporting religious educators in Texas, Oklahoma, Louisiana, Arkansas, western Tennessee (Memphis area) and southern Missouri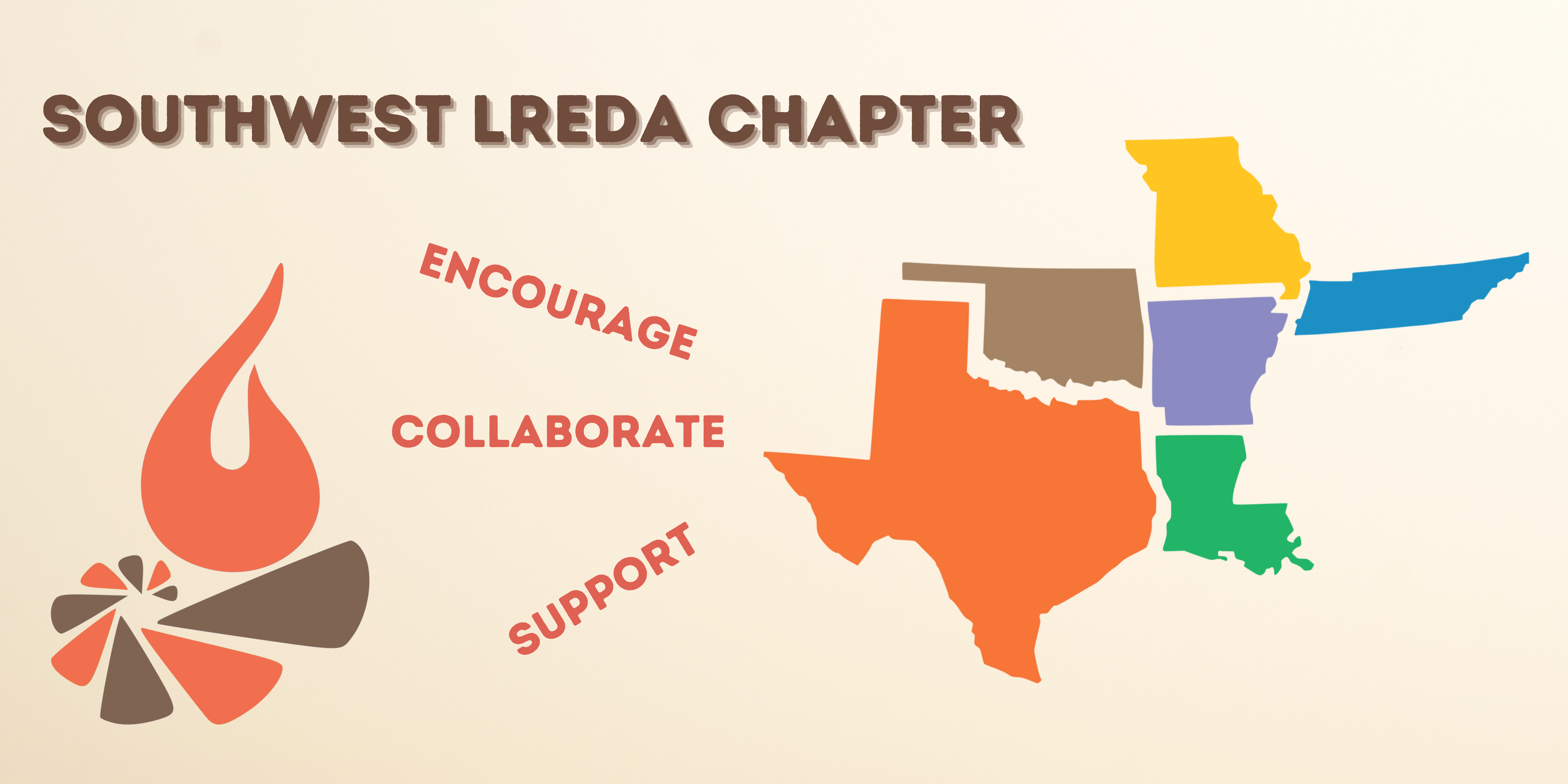 SW Chapter Retreat: March 30 - April 3, 2023
Do. See. Experience. Support. SWLREDA does Memphis!
Where: St. Columba Camp and Retreat Center in Memphis

Schedule:
Thursday 30th: Arrival
Friday 31st: Visit to National Civil Rights Museum
Saturday 1st: Trip to Neshoba for Sarah Osborne's Ordination
Sunday 2nd: Trip to Church of the River for Cindy Hastings-Sakaan's retirement service
Monday 3rd: Home
Chapter Dues - $40 per year
Note: To join a Chapter you must first be a member of LREDA.
If you'd like to pay by check, mail it to: Liberal Religious Educators Association, 284 Hartford Ave, #1002, Bellingham, MA, 02019.
Please make the check out to LREDA and write the name of the Religious Educator and SW LREDA Dues in the memo section.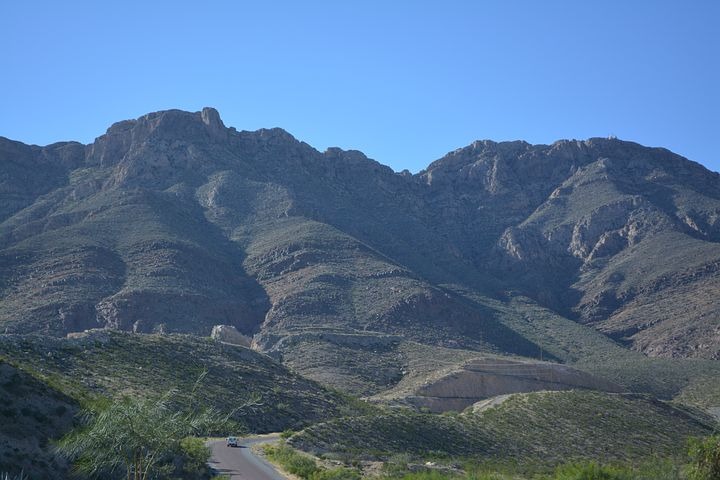 SW LREDA supports clusters in the following areas:
We meet via Zoom on the first Thursday of the month from 1:00-3:00 CST to connect with each other and discuss special topics.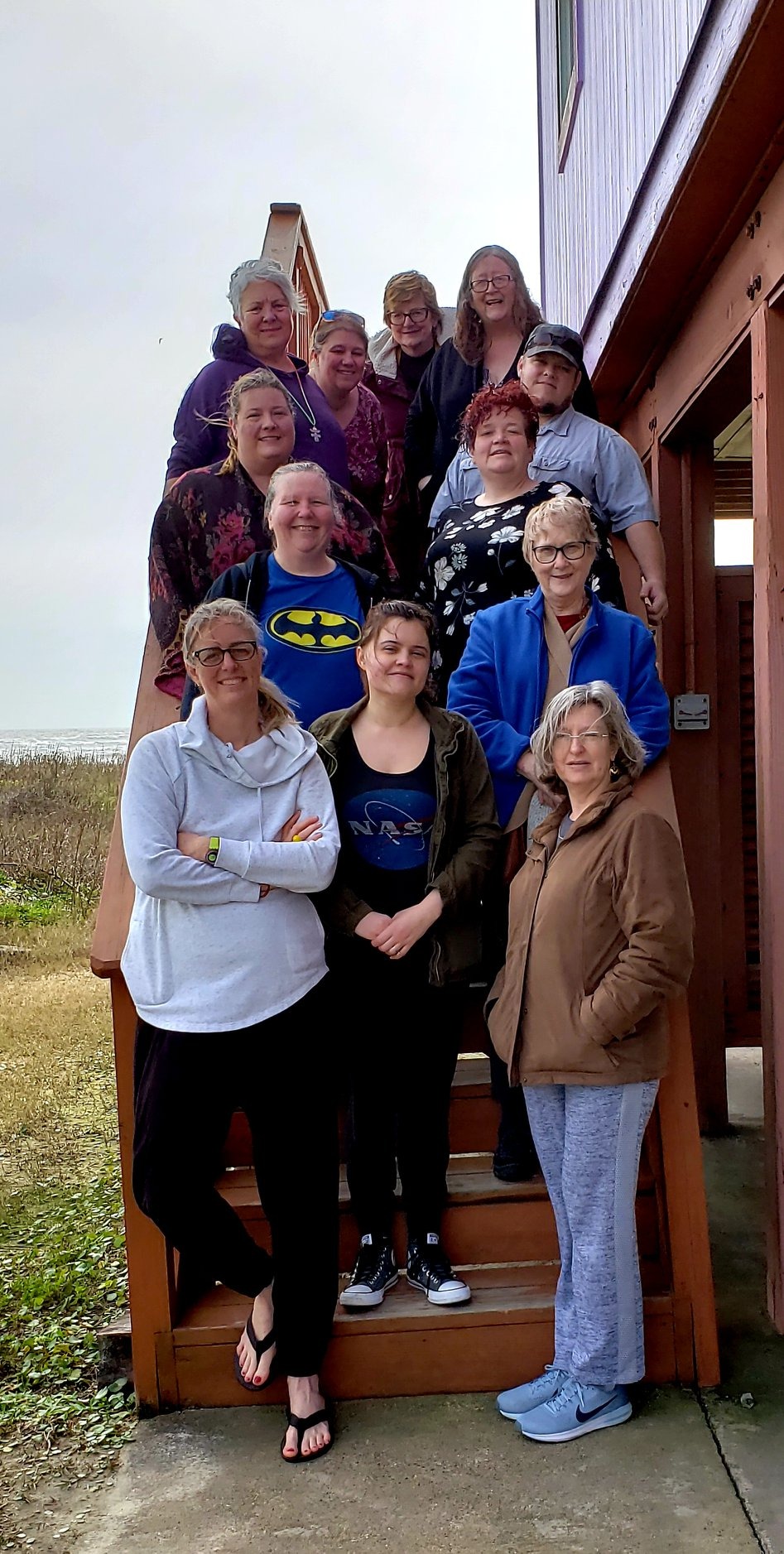 Bylaws:
SW Chapter Members further the mission of LREDA by supporting, encouraging, and collaborating with one another.
bylaws
Use this FORM to claim Chapter expenses for reimbursement. Once completed email it to the Chapter Treasurer / President for approval.